Another pretty self explanatory thread to be honest.... which cosplays would you want to do in the future... how many future cosplays are on your list.. and do you choose by character style, favorite characters or character fame?

MonjaElisa

Full Moderator M





Posts

: 379


Age

: 24


Location

: Norway (Hyrule)



This awesome bastard (Lupin the Third) is my next on my to-do list for the short term:
For the long term and I have no clue on how to do this one... (Bardock - Goku's father)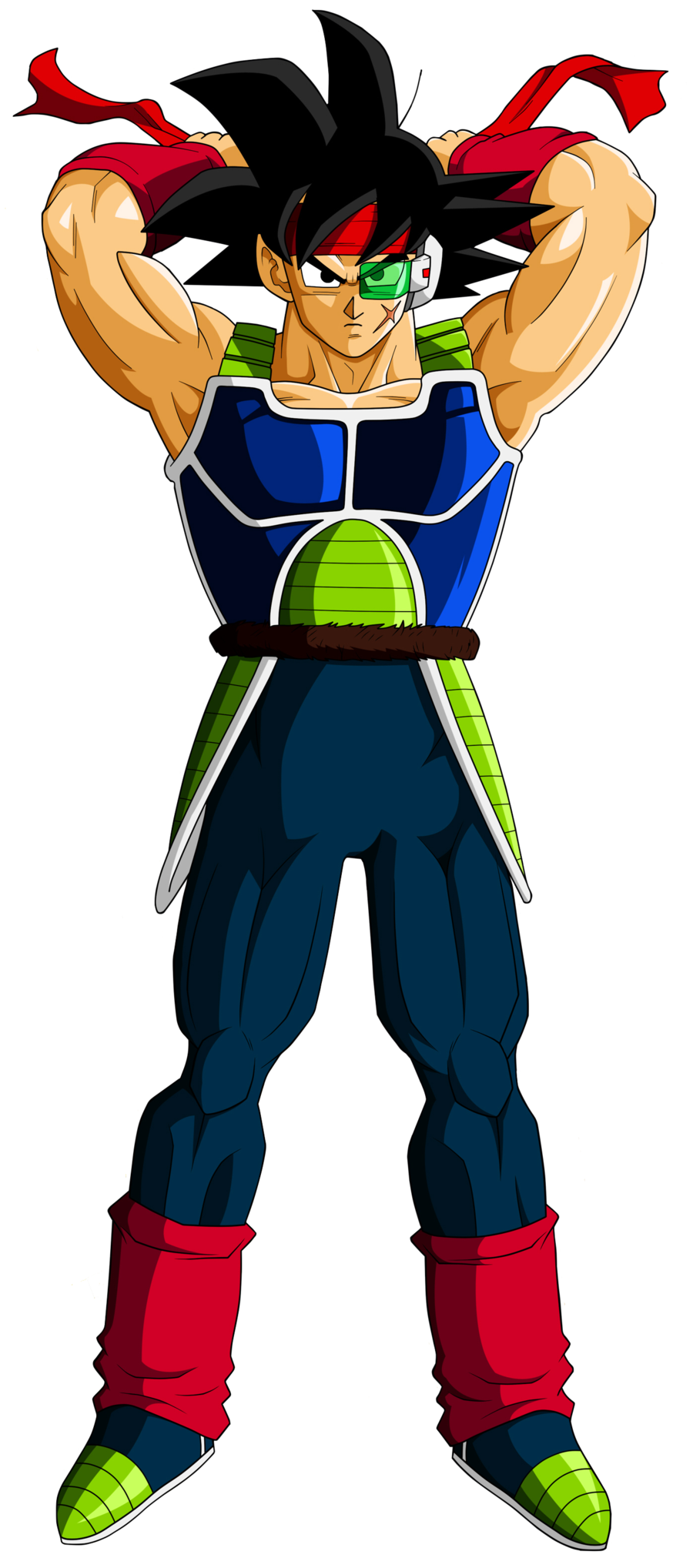 I wrote this on the other one sry.
I will rewrite here anyways.

I want to cosplay as Alucard from hellsing, as a templar knight from dragon age 3, and as a spec ops soldier that attacks N.E.R.V. during the evangelion movie.

I have others as well, but those are my top 3 choices at the moment.

As for criteria, is because I think either the characters are awesome or their gear is state of the art.,

If I could choose anything else instead to cosplay as, would be as evangelion unit 01

boundbyluck

LEVEL 13





Posts

: 285


Age

: 32


Location

: somewhere



Gonna be rocking that Fuka Kazamatsuri next month


DarkTemplar852

LEVEL 1





Posts

: 26


Age

: 21


Location

: ...




Tashina-Karamomo

Admin





Posts

: 500


Age

: 23


Location

: Somewhere in wonderland



So many potential cosplayers... it really warms a fellow cosplayers heart to see how many people really love characters enough to actually cosplay them.. <3

as for me, some of mine are.... not in number of priority


My cosplay to do list:


Kuroyukihime (accel world) Black Lotus (w\wings,  without wings)
Momomiya ichigo (tokyo mew mew) transformed
Serenity (sailor moon) wedding dress style
Gasai Yuno (Mirai Nikki) School uniform, Black dress garter style,Black cloak style
Mushanokouji Iwai (Dansai bunri no crime edge) Nightgown, long hair style
Amane Misa (Death Note) Gothic black dress with garters
Princess Zelda (The legend of Zelda) The wind waker, Twilight Princess dress, Hyrule Warriors, Skyward sword default, skyward sword white dress, Ocarina of Time
Asuna Yuuki (Sword Art Online) SAO uniform, ALO uniform, Fairy uniform?
The Great Fairy (The Legend of Zelda) Twilight Princess
Lucy (Elfen Lied)
Shirakiin, Ririchiyo (Inu x Boku SS) School uniform
Higurashi Kagome (InuYasha) School uniform
Hanon (Mermaid Melody Pitchi Pitchi Pitch & pure) transformed outfit

Last edited by MonjaElisa on Thu Apr 23, 2015 10:33 pm; edited 3 times in total

MonjaElisa

Full Moderator M





Posts

: 379


Age

: 24


Location

: Norway (Hyrule)



Oh yeah I forgot about WW Ganondorf. I wouldn't mind doing that one.
---
Permissions in this forum:
You
cannot
reply to topics in this forum