Page 2 of 2 •
1, 2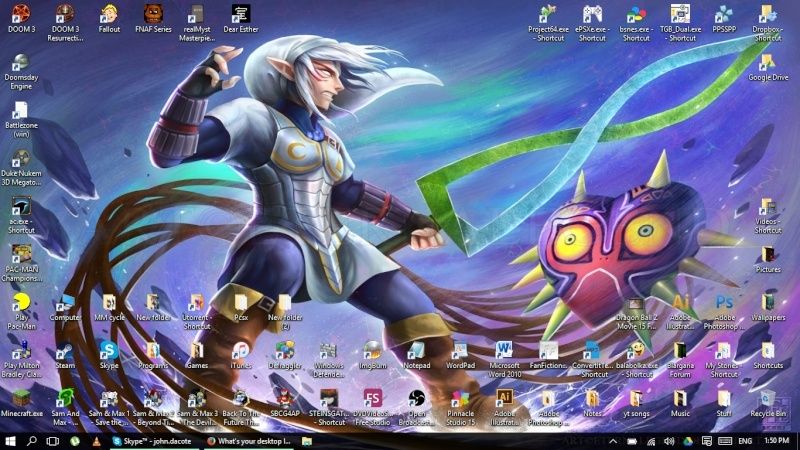 _________________
"There's a time when the operation of the machine becomes so odious, makes you so sick at heart, that you can't take part! You can't even passively take part! And you've got to put your bodies upon the gears and upon the wheels…upon the levers, upon all the apparatus, and you've got to make it stop! And you've got to indicate to the people who run it, to the people who own it, that unless you're free, the machine will be prevented from working at all!" ~ Mario Savio
https://www.youtube.com/watch?v=J_C3yoxTSEk

Uni

LEVEL 3





Posts

: 63


Age

: 18


Location

: Lastation




Joosh

LEVEL 1





Posts

: 24


Age

: 23


Location

: Indiana




Uni

LEVEL 3





Posts

: 63


Age

: 18


Location

: Lastation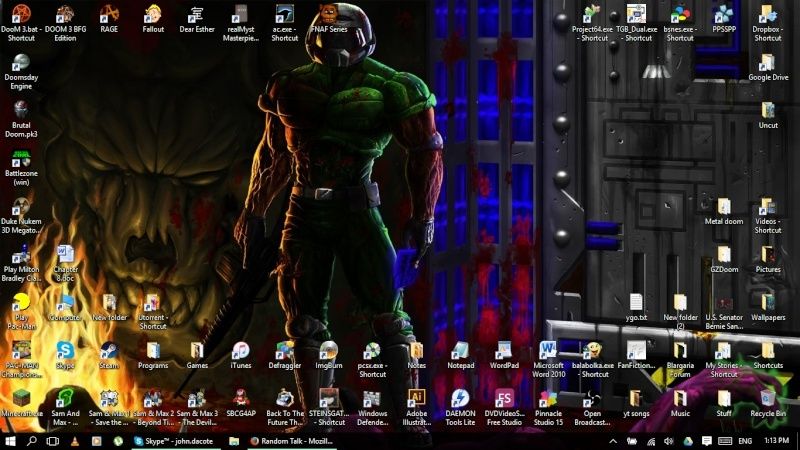 Phone Lockscreen
Phone Home background (it animates!)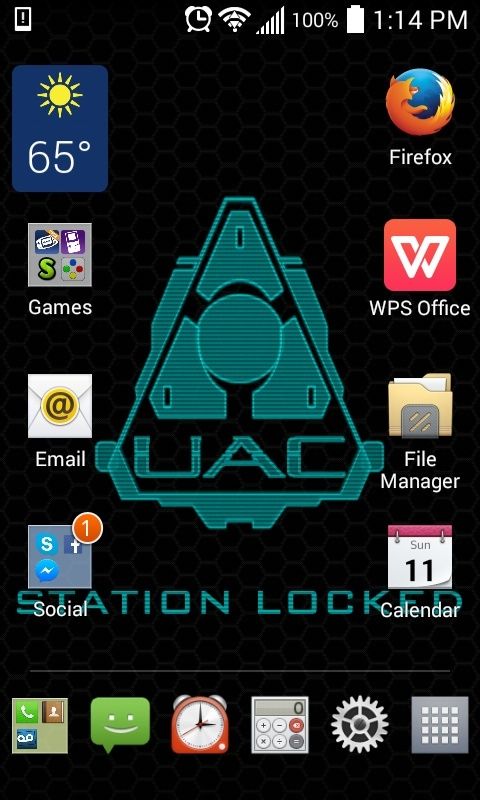 _________________
"There's a time when the operation of the machine becomes so odious, makes you so sick at heart, that you can't take part! You can't even passively take part! And you've got to put your bodies upon the gears and upon the wheels…upon the levers, upon all the apparatus, and you've got to make it stop! And you've got to indicate to the people who run it, to the people who own it, that unless you're free, the machine will be prevented from working at all!" ~ Mario Savio
https://www.youtube.com/watch?v=J_C3yoxTSEk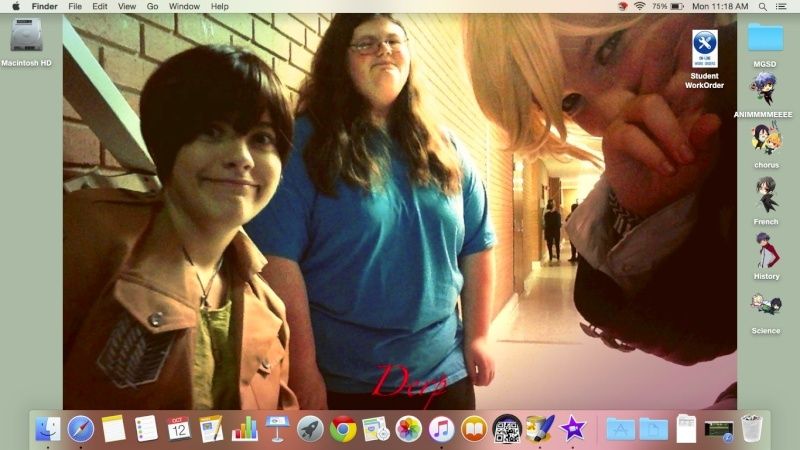 my friends and I
(say anything mean about my friends and you will be hurt so bad you wouldn't be able to walk)
_________________

jordan_mikuza

Full Moderator J





Posts

: 1007


Age

: 19


Location

: NC,United States



I decided to update mine to this for the laughs.

Joosh

LEVEL 1





Posts

: 24


Age

: 23


Location

: Indiana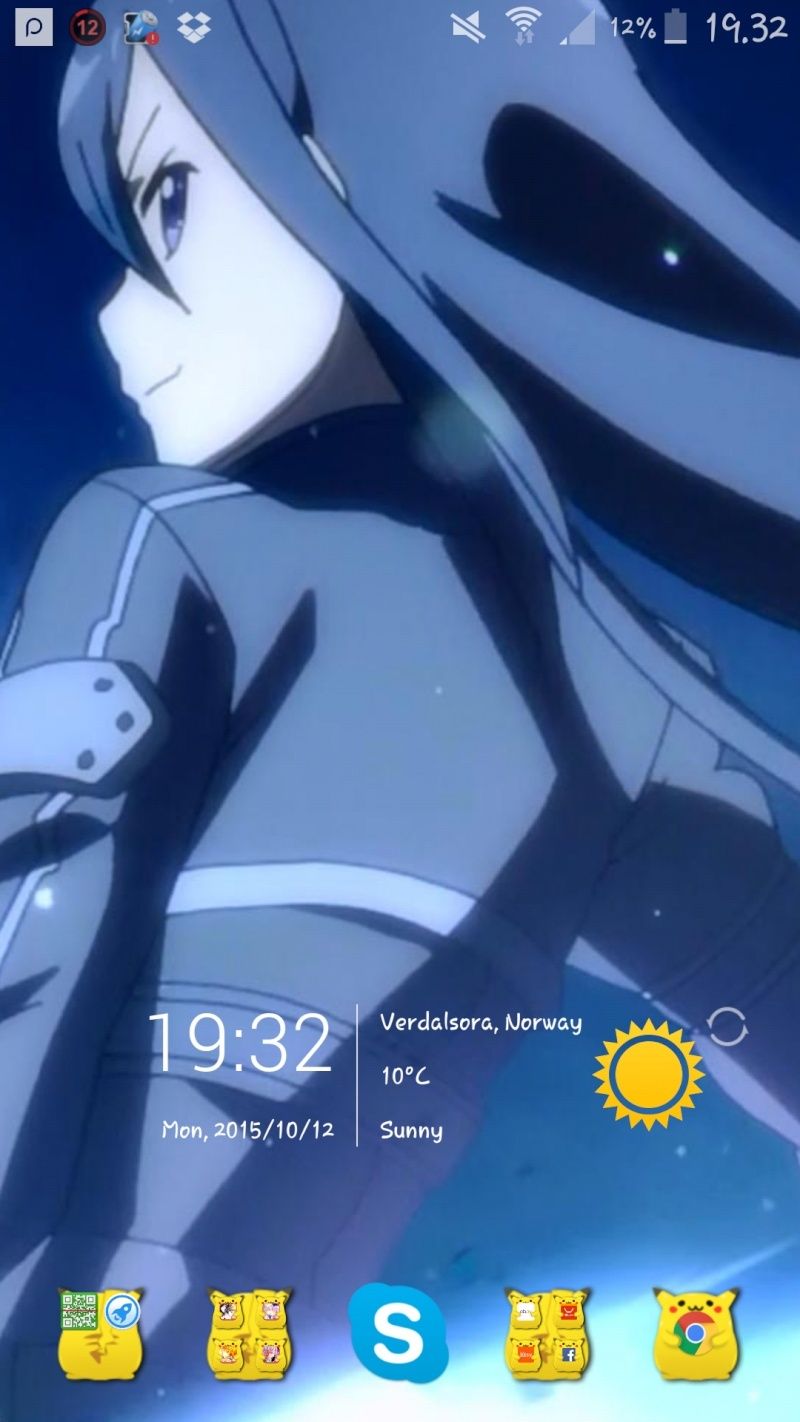 updated my cellphone bg

_________________
''The flow of time is always cruel... its speed seems different for each person, but no one can change it... A thing that does not change with time is a memory of younger days...  
Time passes, people move...Like a river's flow, it never ends. A childish mind will turn to noble ambition...Young love will become deep affection... The clear water's surface reflects growth...''

MonjaElisa

Full Moderator M





Posts

: 379


Age

: 25


Location

: Norway (Hyrule)



Ah I remember Mac computers. Good times. Its a good picture Jordan!
_________________
"There's a time when the operation of the machine becomes so odious, makes you so sick at heart, that you can't take part! You can't even passively take part! And you've got to put your bodies upon the gears and upon the wheels…upon the levers, upon all the apparatus, and you've got to make it stop! And you've got to indicate to the people who run it, to the people who own it, that unless you're free, the machine will be prevented from working at all!" ~ Mario Savio
https://www.youtube.com/watch?v=J_C3yoxTSEk
Page 2 of 2 •
1, 2
---
Permissions in this forum:
You
cannot
reply to topics in this forum